More OM-D
Posted: 01-09-2012, 11:50 by Dave
Some more shots today with the OM-D, sunny day and the wind almost blew me away. This time taken in RAW on the camera and converted to .jpg via the Olympus application. No post processing.
Taken at 12mm, f3.5 and 1/500.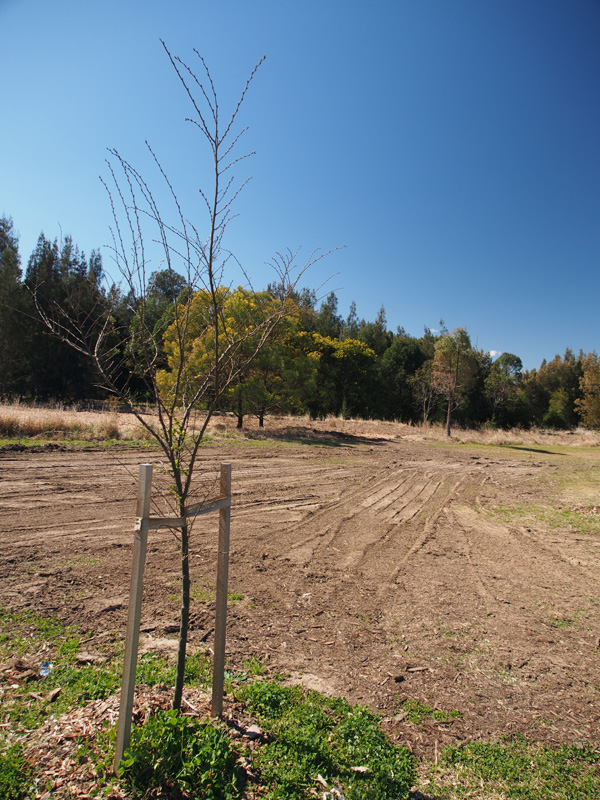 Taken at 24mm, f5.0 and 1/500.
First pano, a little dodge, 12mm, f10.0 and 1/200.
Taken at 50mm, f6.3 and 1/640.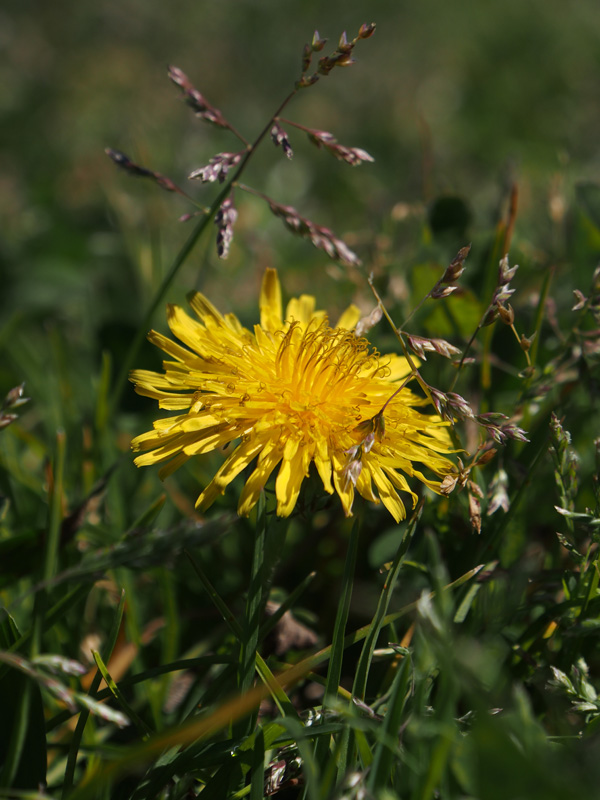 Taken at 50mm, f6.3 and 1/640.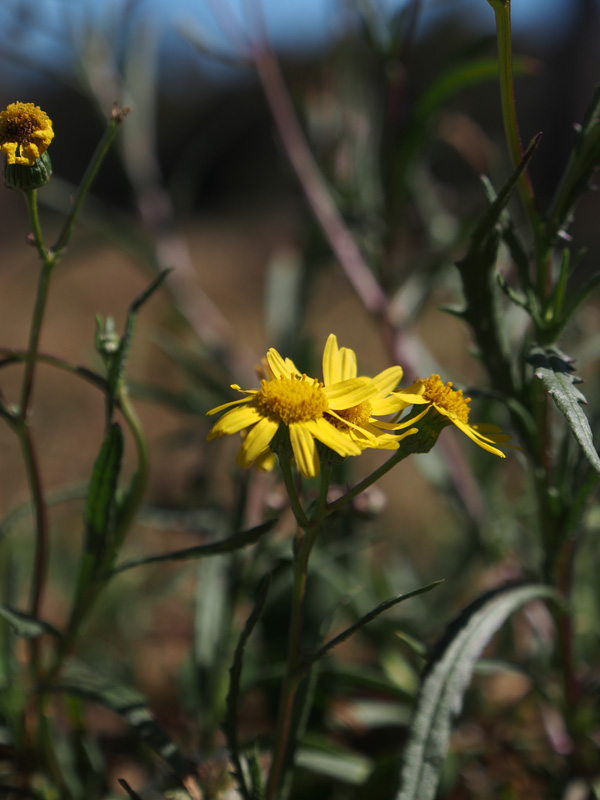 I am missing the canon lenses, though I do like the feel of the OM-D but it is quirky and the buttons are small - but thats me being picky!
The current available lenses for the OM-D are listed here, the 17mm f2.8 is definately on the hitlist!