2013 Wrap up
Posted: 17-01-2014, 14:30 by Dave
Better late than never someone once said, 2013 is over and we're half way through January 2014 - it's about time I've updated. 2013 was certainly a year I'd like to forget in some aspects, explaining my hiatus from backcast; in November after having a sore that wouldn't heal on my right temple checked out, the resulting biopsy was diagnosed as skin cancer - Squamous Cell Carcinoma; which fortunately is a non melanoma form of skin cancer.
Having the fear of God put into me the affected area was quickly excised and resulting lab report showed the SCC to be removed. I usually don't like posting close up pics, but here's what the stitches looked like: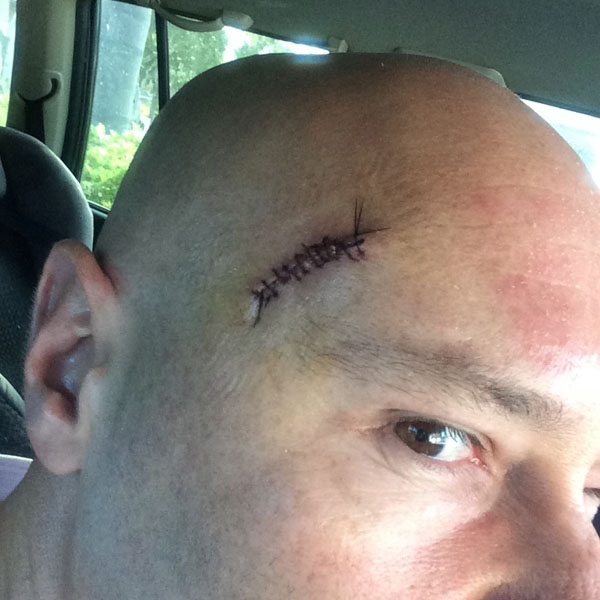 As you can imagine, I copped a stack of attention (mainly long stares) walking around with a noggin that looked like that!
My favourite pizza shop closed its doors after 22 years of service, Berala Pizza made their last pizza on Saturday 14th December 2014. They will be missed!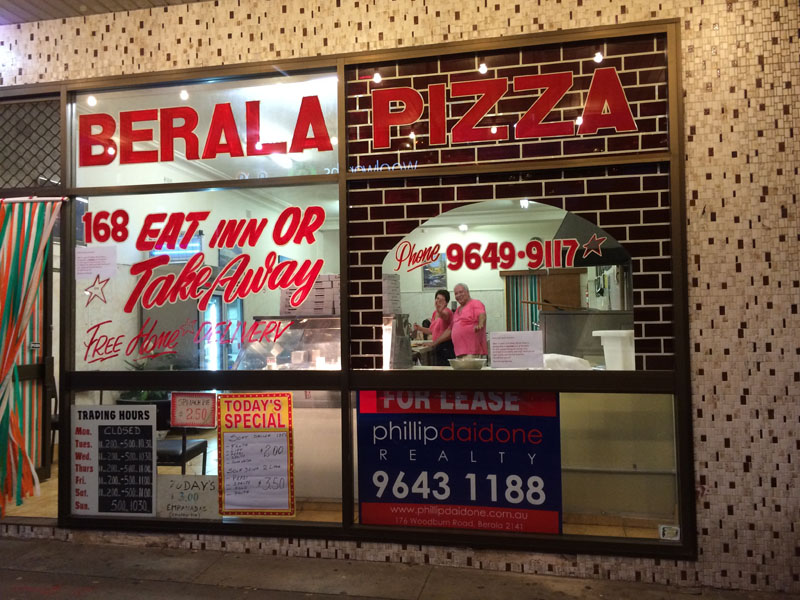 While we're on negatives, fly casting and fishing was a low point, I may as well call 2013 a "gap year" with little casting done and even less fishing trips than I'd like to mention! While we're on this topic, catch rate was extremely low; but this seems to be the case with just about every troutie I've spoken to in the last year.
So enough of the bad, on a positive note my 4 week visit back to the Doc brought great news with everything clear, next visit is early April and I'm keeping my fingers crossed all stays well!
The highlight of 2013 was in the cycling department, upgrading to full Campagnolo Record group set in September and acquiring a set of Campagnolo Bullet Ultra wheels in October. Not begrudging SRAM Red, but nothing feels and shifts better than "campy"!
In January 2013 I set myself a goal of cycling 3000km in 2013 and was on track to reach that mark in early November, due to the SCC I didn't cycle much; December came around real fast and I still had 430km to go. Throw some bad weather into the mix and the whole Christmas thing, I was left with two weeks of December and a little over 300km to fit in. While this isn't a huge task, life tends to have a habit of getting in the way of a lot of things we'd like to do...
As you can see from my Strava training log, things got a little crazy:
Fitting in the 150km over Christmas without burning out and over-indulging on family events was a task!
I did make the 3000km with a few k's to spare:
I discovered Nespresso! It's changed my outlook on coffee, in particular that consistency the 16 year old barista at my coffee shop just can't perfect!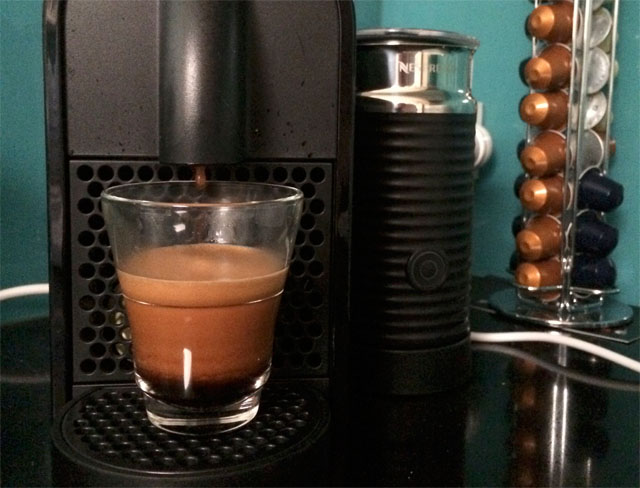 My little boy (well not so little anymore); Jake is growing: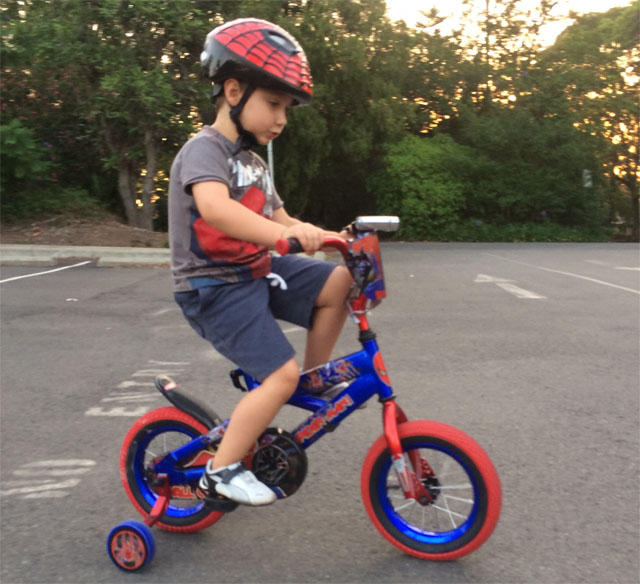 Finally, just like 2014 came, 2013 went; I've set myself a 4000km cycling goal, a specific fly casting goal, some special fishing trips and of course spending heaps of time with the family. Here's to that long road called 2014...