Eventful week
Posted: 03-10-2012, 19:32 by Dave
Its been one of those crazy, crazy weeks. Work has been absolutely nuts, I tore the ligament on my finger which led to missing out on the fishing season opening weekend. First time in over 5 years!
So heres what the finger looks like:

Typing totally sucks and Iím all splinted up for 8 weeks!
So I bought a new lens for the OM-D, the Lumix 14mm, f2.5. Have only taken a few shots, hereís one thats completely unedited: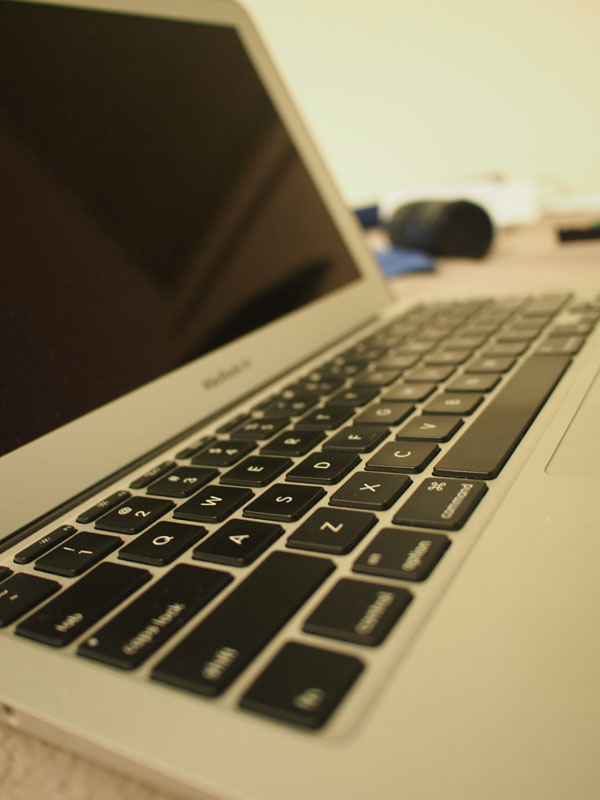 First impressions are positive, great bokeh, super fast and pancake flat. Plan on going out for a trip, hopefully this coming weekend.
Been doing a few 50k rides of late, hurting the old wonky knees a bit but what a great feeling when your riding the home stretch. The Pinarello at the Horsley Dr underpass: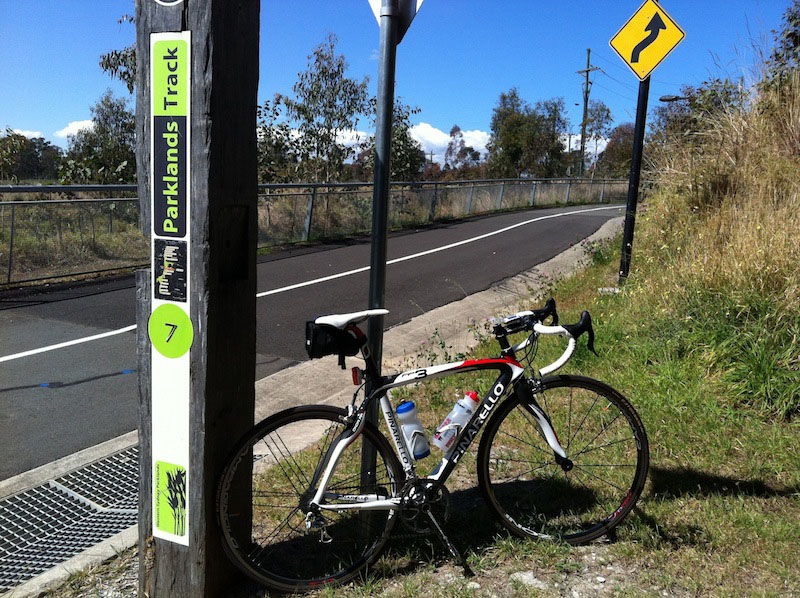 Iím really liking the new 2013 Trek 5.9ís, the frame at a touch under $2700 is appealing, transfer my current wheels, group set, seat, stem and handlebars. Its got me doing some serious thinking.
And finally, I found my friendly magpieís nest on my last ride, well hidden: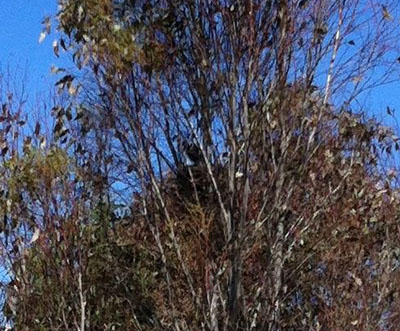 Hereís the view from where I took the photo from: