Olympus OM-D
Posted: 31-08-2012, 17:41 by Dave
After some long thought, then some further long thought and a little more procrastination I decided on the camera I wanted to upgrade to. If the stars, sun and moon aligned, there was world peace and I came across a large sum of money I would have opted for the Fuji X-Pro1, but alas none of the above has happened, so second best sometimes is best!
I grabbed the OM-D with water resistant lens, opted for the 3yr extra warranty and I am kind of regretting that - but who knows, I may eat humble pie...
I charged the battery and took the camera out for a few low light afternoon shots, pre-storm!
I'm very used to canon camera's, every other SLR (or SLR type) camera I have laid my hands on just doesn't cut it, I always pick something to steer me away. The OM-D begs to differ, I shoot manual, full stop, and I have never till now picked up any other brand camera that I can use in full manual mode without any reading of the user manual.
Most of my lenses are constant f2.8, so I was somewhat dubious of the speed and depth of the supplied 12 - 50mm f3.5 - 6.3 lens, if this was f2.8 it would be a cracker (and I'm sure the price would be as well).
Here's some samples from this afternoon, no editing (just resized and shrunk, though shrinking has taken much of the quality away), .jpg direct from the camera:
Taken at 12mm, f3.5 and 1/400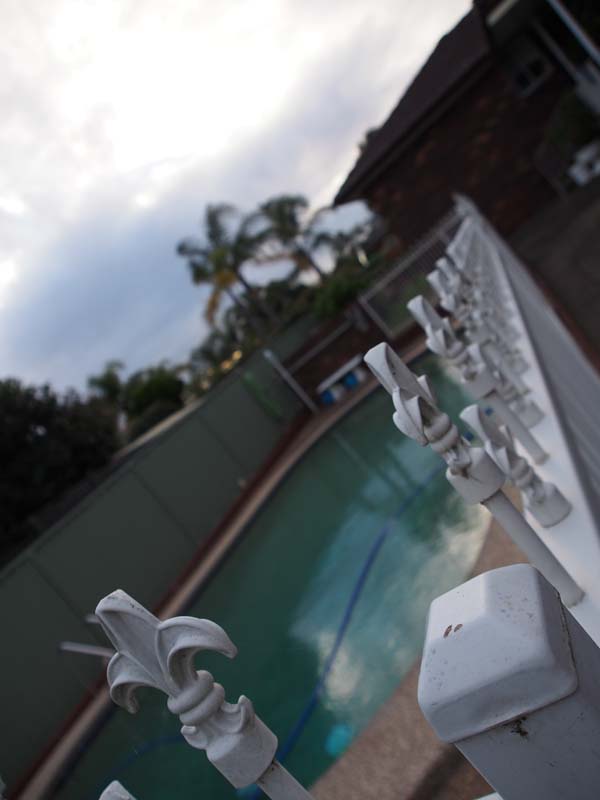 Taken at 12mm, f11 and 1/30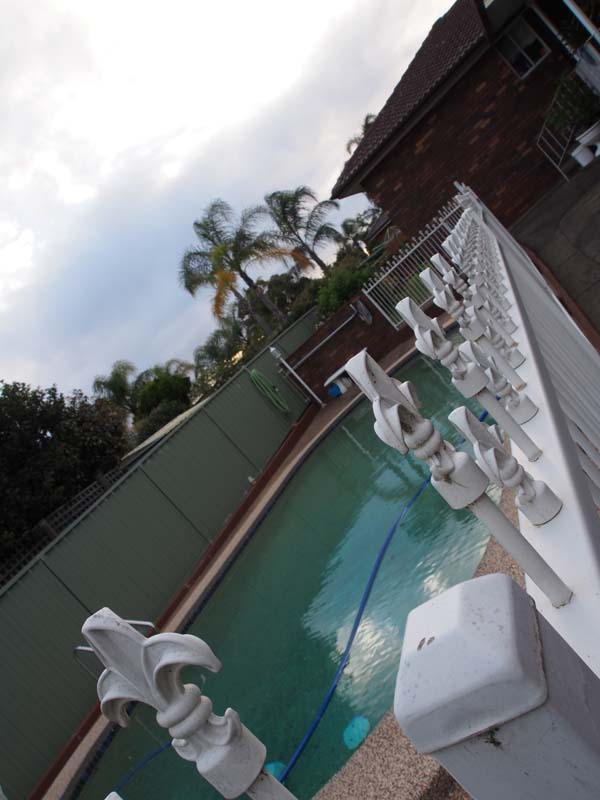 Taken at 12mm, f11 and 1/80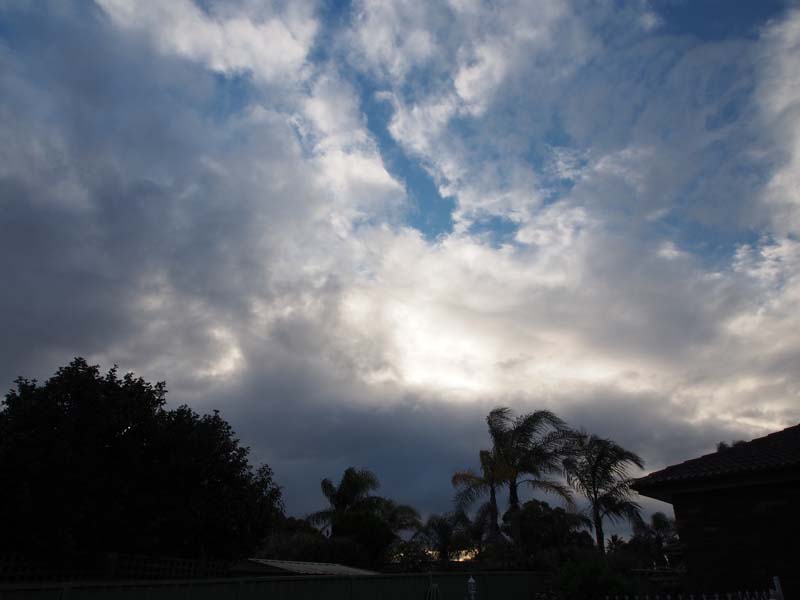 Taken at 37mm, f5.7 and 1/40
Not bad at all, look forward to taking it out on some trips.